Skip to Content
Laser Gum Therapy (LANAP)
LANAP PROCEDURE IN HOUSTON
Laser Dentistry for Gum Regeneration in Houston
LANAP Procedure in Houston,  The team at Houston's Prestige Periodontal and Dental Implant Surgery, PLLC offers laser dentistry options for patients who are having serious issues with the health of their gum tissue. We use new technology to offer an alternative to other treatment methods that often take longer and are typically quite painful. Our doctors are trained in the administration of LANAP, which stands for Laser Assisted New Attachment Procedure.
LANAP Procedure in Houston, It is something we have seen results with, and we believe in its regenerative abilities when it comes to gum tissue. It is used to treat moderate to advanced periodontists, and it's a specialty service we have decided to offer our patients in the Houston area.
If you think you may be interested in learning more about this protocol, or you'd like to make an appointment to see if it's right for you, please contact our office to speak with a member of our knowledgeable staff or mention it the next time you talk with your doctor about your treatment plan. While it is not right for every patient, there are many who may benefit from the LANAP protocol.
LANAP Procedure in Houston® Explained
The Gum disease causes the loss of both bone as well as the tissue and also it is a serious dental and health issue. Traditionally this type of problem was treated with surgery that could be quite painful and necessitate a long period of healing for the gum tissue. Many patients have opted not to begin or complete treatment out of fear, it also leads to a progression of the disease through lack of dental care.
LANAP offers an alternative to this older more conventional method.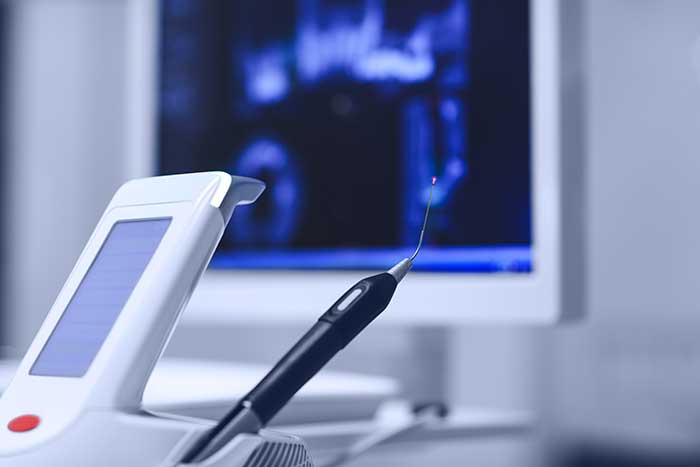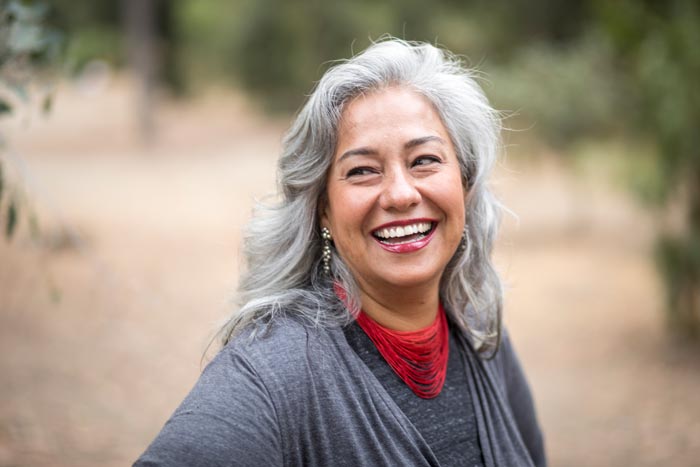 LANAP Procedure in Houston® Treatment
With the LANAP protocol, it is a special laser called the PerioLase MVP-7 is used in a variety of different ways to address diseased gum tissue most noteworthy. It doesn't only do the laser it also pulse remove this tissue, but it also kills the bacteria that cause infection. Healthy areas of the gum are not targeted. Once the gum tissue has been addressed, the tooth is cleaned and then the laser is applied once more to sterilize the area, sealing it so it can begin the healing process.
This procedure is FDA-cleared, and we believe it's a superior option for those with gum disease. It typically takes only two passes to treat the tissue and trigger the clotting process to promote healing as a result.
Why Choose LANAP Procedure in Houston®?
The LANAP protocol is a minimally invasive procedure, because of this the gums heal quickly after treatment. There is no downtime involved and little to no risk of inflammation and bleeding; patients can return to regular activities immediately after treatment.
The laser helps to save natural teeth by eliminating the infection and also triggers gum and bone tissue regeneration.
Since there are zero contraindications with this procedure, patients taking medication or those with other medical conditions are still good candidates for treatment.
Our dentists have extensive experience performing laser dentistry procedures to treat gum disease and other oral health issues affecting the soft and hard tissues. Please contact our office today for a consultation.