Skip to Content
Pinhole Surgical Technique (PST)
The Chao Pinhole® Surgical Technique
Receding gum lines are an unfortunate result of prolonged gum disease. Often associated with aging, gum recession can add years to your appearance while leaving more of your tooth surface exposed to bacteria and decay. Although there are several treatment methods available to restore the health of your gums, Chao Pinhole® Surgical Technique delivers beautiful smiles with greater comfort and convenience for you. Prestige Periodontal offers this innovative procedure for restore receding gums in Houston, TX, performed without the use of scalpels or stitches.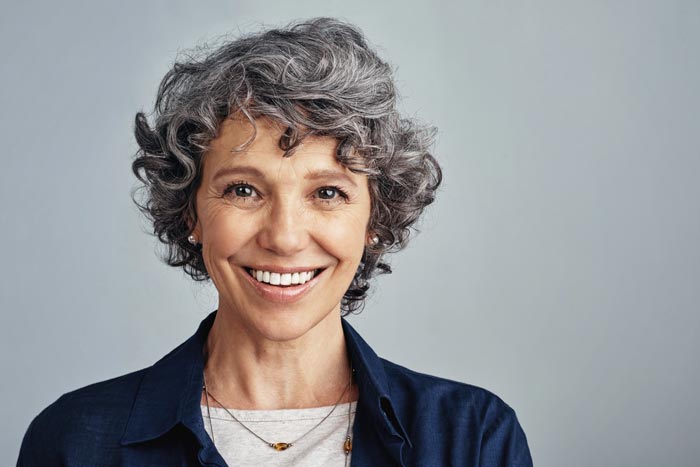 How Does Chao Pinhole® Surgical Technique Restore Healthy Smiles?
A small pinhole is created in the gum tissue above (or below) the affected tooth. Through this opening, we can access the connective tissue. Once loosened, the tissue is capable of movement, allowing us to gently slide the gum tissue over the tooth structure and into the desired location. A bit of collagen material is then placed to maintain the new position of your gum lines while the connective tissue heals.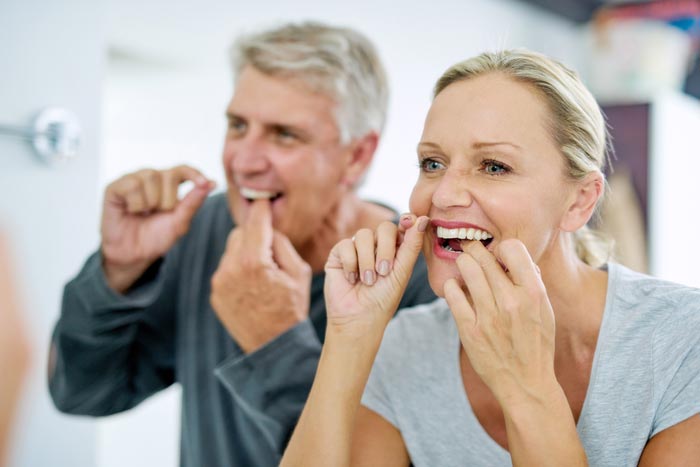 Benefits of Chao Pinhole® Surgical Technique Versus Traditional Gum Surgery
Previously, gum grafting was the gold standard in restoring tissue to receding gums in Houston, TX, but grafting, while safe and effective, can be uncomfortable and inconvenient for our patients. Chao Pinhole® Surgical Technique prevents avoids many of the disadvantages associated with traditional gum grafting.
Greater Comfort
Because of the less invasive nature of Chao Pinhole® Surgical Technique, there is virtually none of the swelling, bleeding, or discomfort that is associated with gum grating surgery.
Faster Healing
With Chao Pinhole® Surgical Technique, your gums are immediately restored. You leave our office with a healthier and more attractive smile in just one visit without waiting weeks for your grafted tissue to heal.
Fewer Surgical Sites
With gum grafting, donor tissue is typically collected from the roof of your mouth and then stitched to cover the exposed tooth root. This method makes it necessary to have several surgical sites, depending on how many affected teeth you have. Chao Pinhole® Surgical Technique, however, does not require incisions or sutures.