Skip to Content
Gum Disease Treatment Houston
Gum disease can be identified in three stages: gingivitis, the early stage of gum disease where the gums become inflamed and sore; periodontists, where some of the gum tissue has worn away and the infection is spreading; and advanced periodontists where irreversible bone and tissue damage has occurred. At this stage, the risk of tooth and additional bone loss is high.
Gum Disease and Your Health
Gum disease has been linked to several health problems, including systemic diseases that also can affect your overall health and quality of life. Some research shows a link between periodontal disease and heart disease, pancreatic cancer, diabetes, and memory loss. Pregnant women with gum disease are at a higher risk of having low birth weight babies or premature delivery. Having a stroke or getting certain types of cancer may also be linked to gum disease therefore we should always take care of our gums.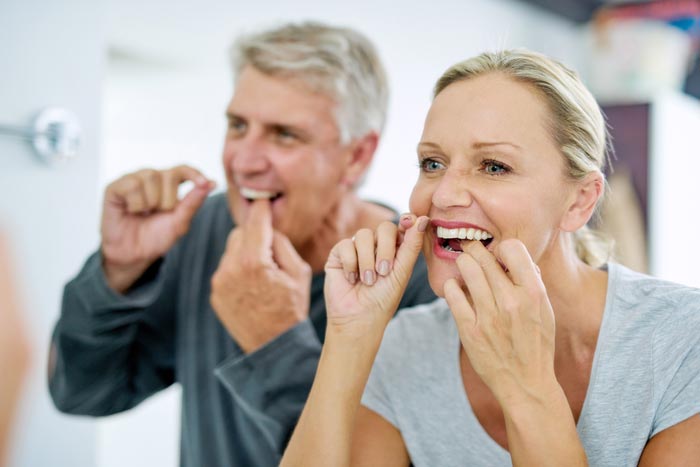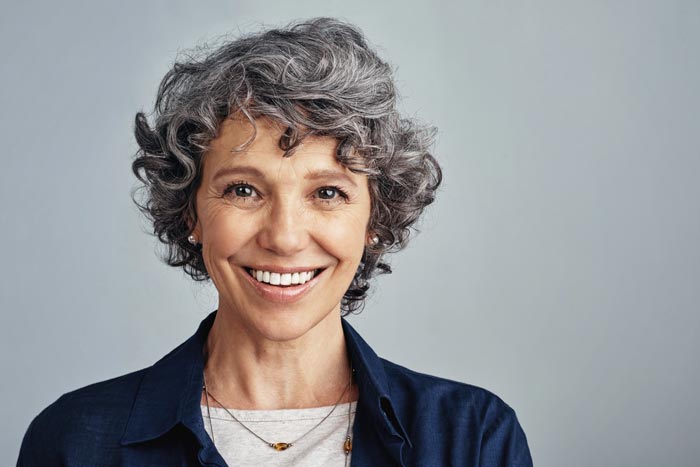 Effective Treatment of Periodontal Disease
Prestige Periodontal is a leading provider of treatment for periodontal disease because of the best dentist work here in Houston, TX, and uses LANAP® with the PerioLase® MVP-7™ to treat gum disease without surgery. LANAP® is an FDA-cleared treatment for gum disease and is a minimally invasive procedure with no downtime. We also can treat an infection in the mouth with a single targeted treatment. Once the infection is eradicated, the laser helps to regenerate soft tissue and bone to restore your oral health.
Treatment for Gum Recession
The PerioLase® laser can also be used to treat gum recession in Houston, TX. Receding gums are one of the side effects of periodontal disease, and this condition may leave you feeling self-conscious about your smile. Prestige Periodontal can perform a gum graft and reshape your gums with the laser to create a beautiful new gum line. We can discuss soft tissue grafting and also the laser dentistry procedures during your consultation.