Skip to Content
Emergency Dental Care to Save Your Teeth
If you are at risk of losing a tooth or are dealing with tooth pain, infected teeth or a cracked tooth, you must call us for emergency dental care in Houston, TX, immediately. Prestige Periodontal has extensive experience managing all types of emergency cases and we have room in our schedule to take care of last-minute appointments. We will do everything possible to save your teeth and help you maintain that beautiful smile!
Dental Emergencies That Require Immediate Attention
We take care of all types of dental emergencies at our practice so you must call us when you notice any signs of an infection or loose teeth or if you have experienced any type of injury to the mouth or jaw. We can help save the teeth when a tooth has been knocked out, repair cracked or fractured teeth and treat any infected teeth and gums using innovative techniques.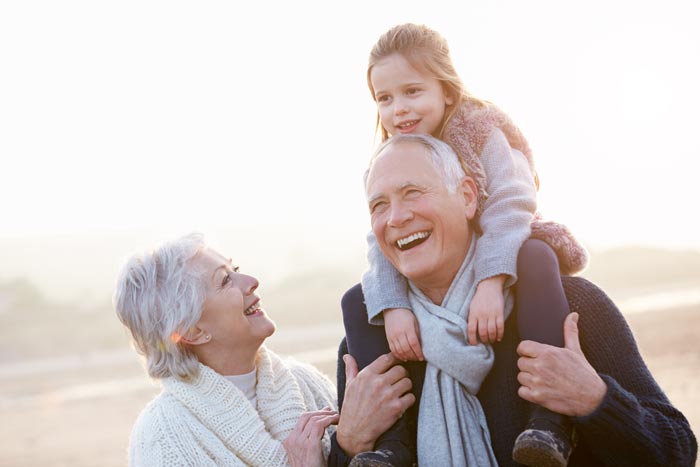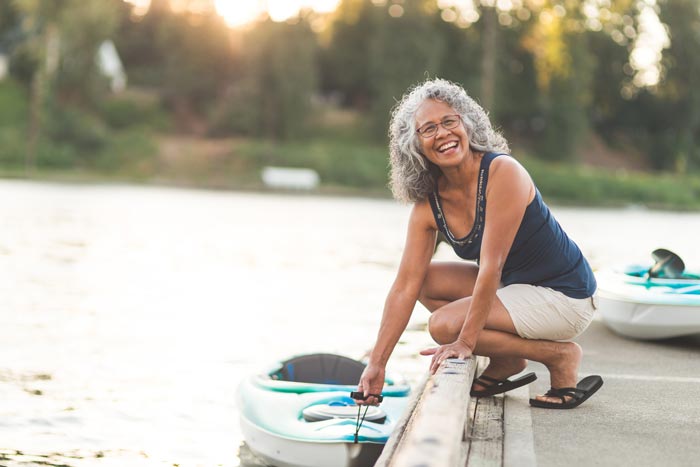 Trustworthy Team You Can Count On
We have a dedicated and compassionate team available to take care of any type of dental emergency and guide you through the process of treatment. Whether you need a tooth restoration procedure to strengthen a weak or damaged tooth, missing teeth replaced, or immediate treatment for periodontal disease, we are here to help.
Advanced Care for Any Emergency Situation
Our emergency dentist in Houston, TX, provides a high level of care using innovative techniques, digital technologies and proven methods for lasting results. We are here to ensure every experience is a pleasant one even in an emergency and will take care of all your oral health needs on time.