Skip to Content
Board-Certified General Dentists in Houston
tooth extraction near 77079
Trust in the team at Prestige Periodontal and Dental Implant Surgery, PLLC when you're looking for board-certified general dentists with experience in the Houston, TX, area. Your general dentist may refer you to our practice if you are showing signs of gum disease. Our team is skilled and professional, and we always strive to make treating any oral health issues as easy as possible for our patients. Whether you're visiting our office for a same-day implant procedure or you are hoping to receive care for gum disease, we will treat you with the utmost care.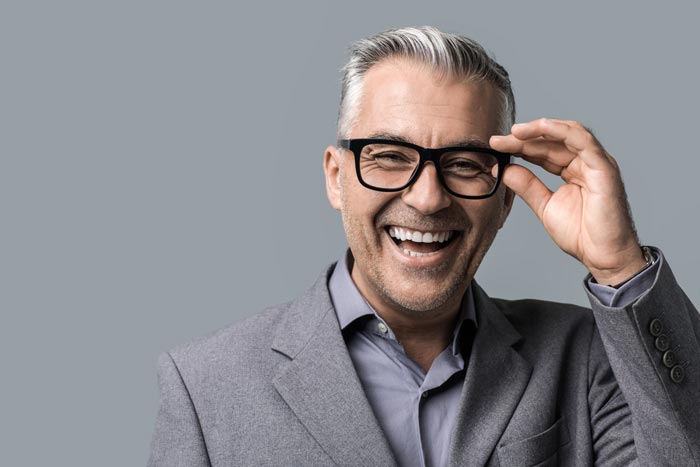 Dedicated Staff
Prestige Periodontal and Dental Implant Surgery, PLLC is a team practice and we rely on our professional staff members to help make sure your time with us is comfortable. From the moment you arrive to the time you leave, we strive to provide you with a good experience, and we continually work to improve upon our standard of care. Whether you're dealing with our front office staff or our dental assistants, you'll be in the very best of hands.
Experienced Doctors
Both of our doctors are board-certified periodontists with extensive experience providing periodontal therapies and implant dentistry services. In our practice, we employ a patient-centered approach to ensure all patients' needs are addressed and every patient feels welcome and comfortable. Patients at our practice receive the doctor's cell phone number for direct communication, and our doctors make sure patients know there is an open forum to discuss treatment options.
tooth extraction near 77079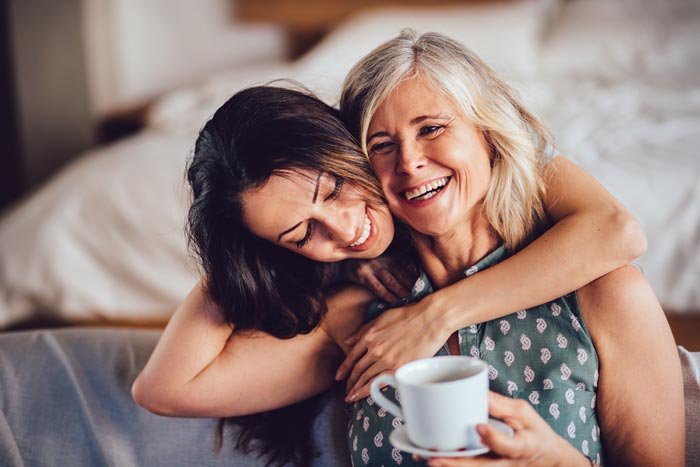 Exceptional Dental Care: Leaders in Implants and Periodontal Services
We serve all our patients with a high standard of care by equipping our office with advanced technologies and only using high-quality, expensive materials. We don't use knock-off brand dental implants or subpar materials to perform any of our services. Our goal is to make sure any dental care you receive stands up to normal wear and tear over time, so we use materials that will last. The tools we use to treat patients are state-of-the-art because we believe that in our field, employing the latest technology makes a difference in the care we can provide for our patients.
We are continually reviewing and updating what we use for periodontal work and implant services, and we'll add new equipment to our lineup if they make our dentistry better. If you are in need of a professional dental care team that specializes in implants and gum disease treatment, you've come to the right place. Contact us today to get started or to schedule a consultation to talk about your specific needs. We look forward to serving you.