Skip to Content
Advanced Periodontal Care in Houston
Advanced dental care Houston with Prestige Periodontal and Dental Implant Surgery, PLLC in Houston. Not only do we have experience in this field, but we utilize the latest technologies available to make sure you get the quality care you deserve. Our implant dentistry services provide both regular and same-day treatment options using high-quality materials for strong teeth that offer longevity and a natural appearance. We take pride in the services we offer to our patients and strive to make sure we stay on top of the latest advances in our field. Our continuing education is important to us because we want to be able to offer patients the best options out there.
Our entire team maintains a high standard of care to ensure all patients achieve optimal results with their implant dentistry procedures, periodontal therapies, and specialty treatments. When you become a patient at our practice, you will be working with a staff that uses some of the latest technologies and advanced equipment in the industry. Our office is equipped with digital technologies and laser systems to ensure we can deliver outstanding results.
For information regarding the Advanced dental care Houston with Prestige Periodontal and Dental Implant Surgery Please click on below contact us button
For pediatric related queries you can visit Kid Zone Dental 
Digital Imaging
The i-CAT Cone Beam 3D Dental Imaging System helps us capture comprehensive 3D digital images of the face and jaw and is one of several innovative devices we use at our Houston office. We use this system to detect and diagnose even the most complex dental conditions during the consultation or when patients come in for an emergency visit. This innovative technology is especially helpful for implant planning, early detection of oral cancer, TMJ analysis, and to detection causes of sleep apnea. Our staff is trained to use this system that generates high-definition X-rays within seconds.
X-Rays
We use advanced technologies such as digital X-rays to capture high-quality images of the teeth, mouth and jaw. Our X-ray machine produces very accurate images very quickly and they can be pulled up on a computer screen for immediate review. These machines produce less radiation than traditional ones and they also help shorten appointment times. We typically take a set of digital X-rays during the consultation and before performing any type of advanced procedure or treatment. We keep a set of digital X-rays in your records for easy access.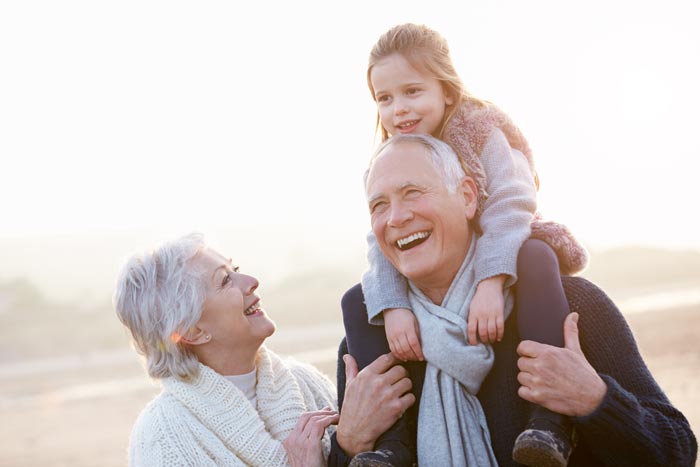 Laser Treatment for Periodontal Disease
We employ laser technology to treat periodontal disease, utilizing the LANAP protocol for patients so they're more comfortable throughout. LANAP stands for Laser Assisted New Attachment Procedure, and our doctors have undergone intensive training to make sure patients get the benefits this new offering can deliver.
As dentistry continues to advance as a field, there are always new techniques being brought to our attention. It's our job to learn about them and adopt those we believe will best suit the needs of our patients. We screen everything carefully and invest in the technology that makes the difference in comfort and results for the patients we see at our practice.
Advanced dental care Houston