Skip to Content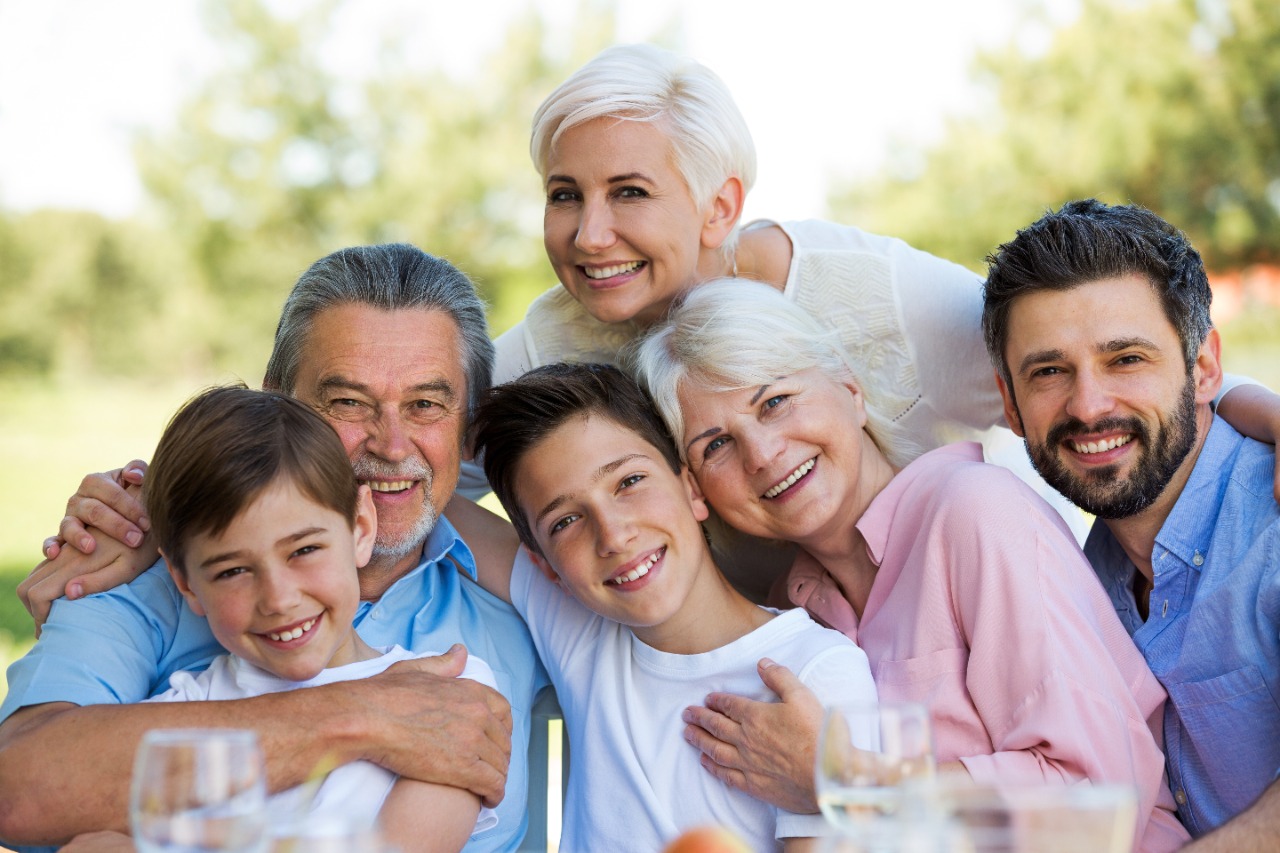 Family Dental Practice in Houston
Now Offering A Free Consultation with X-rays & CT Scan
A Patient-Centered Approach
From General Dentistry to Laser gum therapy to experienced implant placement and Pediatric Dentistry, you'll get excellent care at Prestige Periodontal and Kidzone Dental in Houston and Katy area. We offer specialized care that takes full advantage of all the latest technologies in our field. Our dentist uses advanced tools, such as the PerioLase® MVP-7™, a powerful dental laser used to treat gum disease.
From the tools and materials we employ to the personalized attention you'll receive from our team, our office is well equipped to provide you with outstanding periodontal and dental implant services. We get many referral patients from area dentists for these procedures and we are proud of the work we do in the Houston community.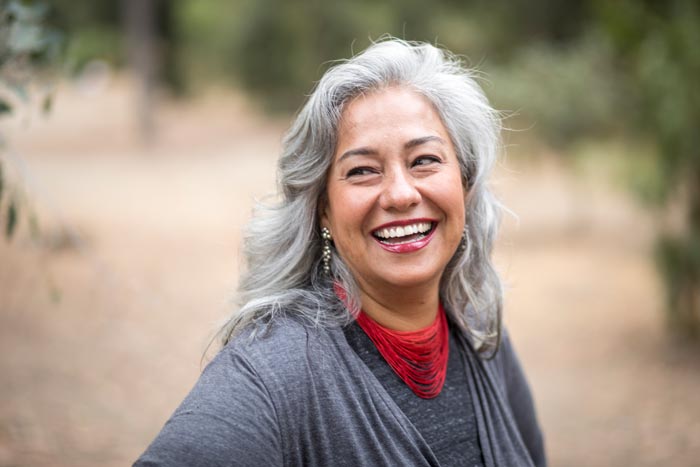 Our Dental Offerings
Our practice provides specific types of dental care and we often see patients who have been referred to us by their dental practitioner for additional services that are beyond their scope of knowledge or ability. Our well-equipped office and specialized training make us the facility of choice for procedures such as dental implants and comprehensive periodontal care. We offer several time-tested procedures in these areas, such as individual tooth replacement or scaling and root planing. We also provide some newer procedures that take advantage of technological advances, like the LANAP protocol and immediate load dental implants.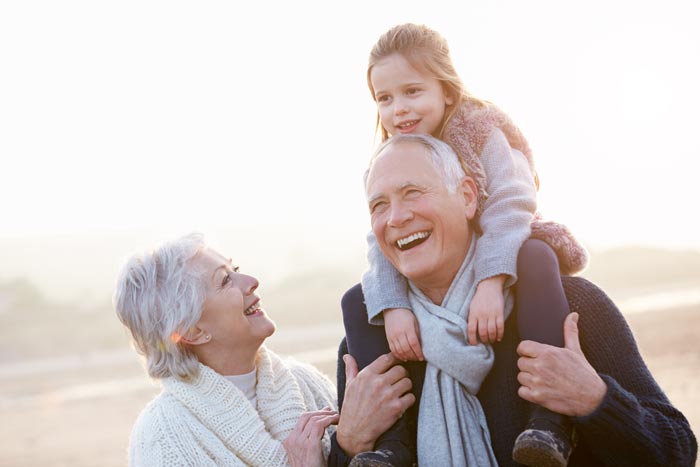 Patient Reviews
Before I met Dr. Khalid I was very concerned about loosing my teeth. He helped me a great deal and I would highly recommend his caring AND expertise for your dental needs
He's the best dentist I've ever had....I've dealt with dental issues for about 20yrs. In one month he solved my dental issues
Great DDS !!! Easy to talk to and very understanding !!
Dr. Khalid, has filled cavities for me a few years back. Today, I am flossing regularly and am pain free! Thank you Dr. Khalid!
Prestige Family Dentistry And Kidzone Dental
Address
11451 Katy Freeway #105
Houston, TX 77079
Phone
713-465-8239
Hours of Operation
| | |
| --- | --- |
| Monday | 9:00 AM – 6:00 PM |
| Tuesday | 9:00 AM – 6:00 PM |
| Wednesday | 9:00 AM – 6:00 PM |
| Thursday | 9:00 AM – 6:00 PM |
| Friday | 9:00 AM – 6:00 PM |
| Saturday | 9:00 AM – 4:00 PM |