Skip to Content
Reasons to Undergo a Gum Grafting in houston
Many patients with gum disease end up losing gum tissue, which compromises their gum health and affects the aesthetic appearance of their smile. If you have gum recession around one or more teeth, you may also notice that your teeth are more sensitive and that you are developing cavities more frequently. Tooth loss, bone deterioration, and inflamed tissues are other symptoms of gum recession that may require a Gum Grafting in Houston, TX.
Types of Gum Tissue Graft Procedures
Prestige Periodontal will determine what technique to use when performing a gum tissue graft. Connective tissue grafts involve cutting a flap of skin from the roof of the mouth and removing the tissue under the flap. Free gingival grafts involve grafting a small amount of tissue from the roof of the mouth and placing it on the gums. Pedicle grafts involve grafting tissue from existing tissue around the tooth that needs to be repaired. The grafting material may come from a tissue bank. In some cases, the gum tissue graft can be performed using AlloDerm Regenerative Tissue Matrix, a synthetic material that supports tissue regeneration.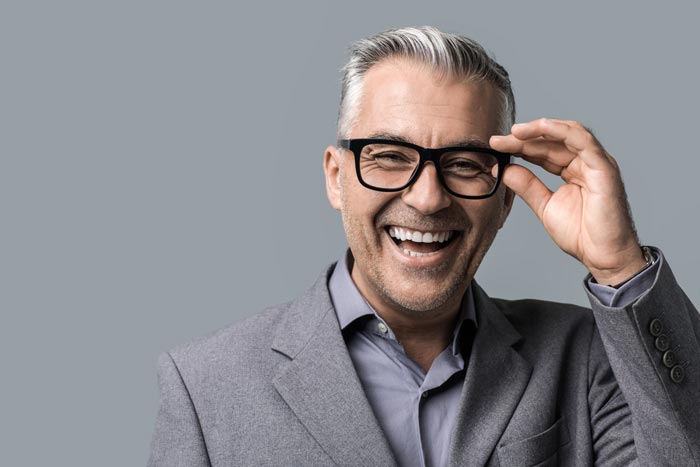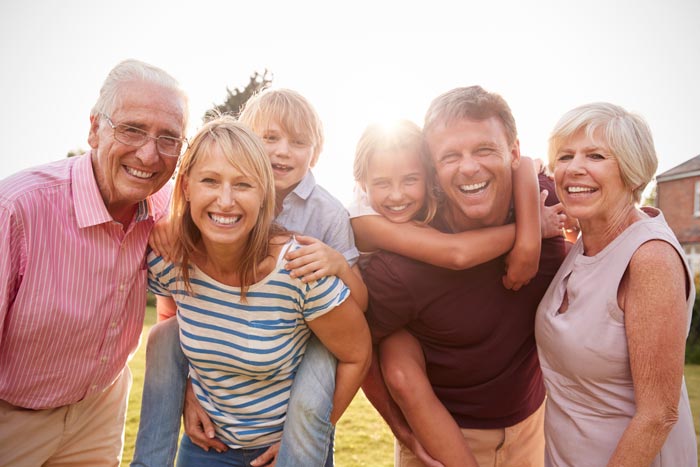 Cosmetic Benefits of Gum Grafting in houston
Gum grafting is especially beneficial for restoring the gum line after the effects of gum disease. Gum Grafting in Houston, TX can replace lost tissue and reshape the contours of the gum line to achieve a more balanced and attractive appearance. If you have gum overgrowth or visible gaps between the gums and teeth because of gum recession, a soft tissue grafting procedure will help to restore the gum line.
Functional Benefits of Gum Grafting in Houston
Many patients overlook the functional benefits of a gum graft. You may be at risk for cavities and other oral health issues if your gums are receding or when the natural gum line has changed. A Gum Grafting in houston, will restore the healthy gum line and reduce the risk of cavities and other oral health problems. Whether we use AlloDerm or real tissue to perform the gum tissue graft, we can restore the optimal functioning of the gums with a soft tissue ridge augmentation, root coverage, or gingival augmentation procedure.