Skip to Content
Optimal Gum and Oral Health in Houston
Prestige Periodontal and Dental Implant Surgery, PLLC offers a variety of different services to help patients achieve optimal gum and oral health at our Houston practice. From replacing a lost tooth to dealing with gum disease, we're here to help. Please contact us for a complete list of services or to schedule an appointment.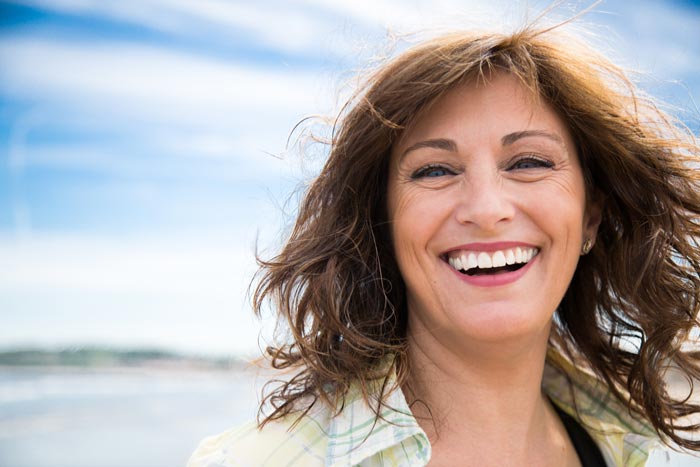 Healthy Gums
Our periodontists are here to make sure you receive whatever gum treatments you need to stay healthy. We are trained in a wide array of different procedures. Here are some of the most common treatments we provide in this area:
Gum Bleaching and Lightening Procedures
Hyperpigmentation of the gums is commonly attributed to genetics. We can remove excess pigment with a simple laser ablation technique that breaks down melanin pigment in the gums. A whitening gel can be applied to change the color of the gums and the gums will be buffed and polished to achieve a lighter, more attractive appearance. Healthy gums respond best to this treatment, so patients with periodontal disease will need to be treated for an infection before undergoing any type of gum lightening procedure.
This treatment reshapes or removes loose gum tissue after gum disease. It is also effective for reducing pockets depth between the teeth after periodontal disease and is an attractive alternative to other gum disease treatments, such as scaling and root planing therapy. It is performed under local anesthesia and involves making very small incisions to remove excess or infected gum tissue.
This newer treatment for gum disease uses a laser to remove diseased gum tissue and encourage healing.
Additional Gum Care
Our office provides gum grafts when needed and we can also perform deep cleanings, regular checkups and talk with you about using prescription-strength oral care products at home.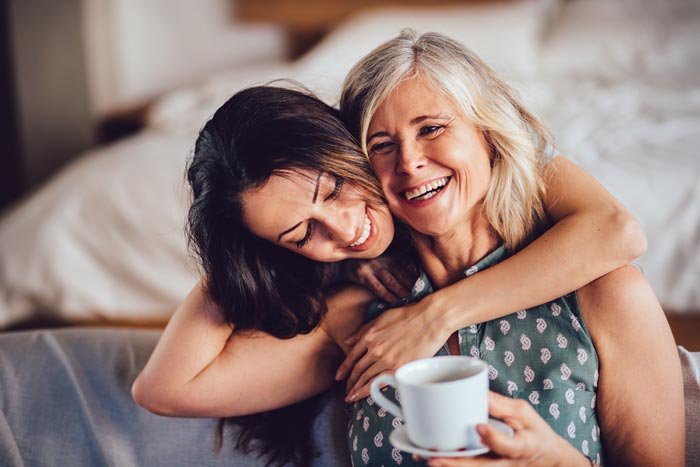 Tooth/Teeth Replacement
Replacing a missing tooth or missing teeth can be done with either regular dental implants or same-day implants, and our practice offers both procedures. Each has advantages and disadvantages, and we are always happy to discuss which would be the best choice for your unique needs.
Dental implants may require one or more procedures, and we can do any of these at our office in Houston. They include:
Bone Grafting
A dental bone graft is necessary when a patient has lost a significant amount of bone from gum disease or other health issues. If you are getting dental implants, you need to have a certain level of bone available to accommodate for implant placement.
Sinus Augmentation
If you have missing teeth in the upper area of the jaw and are getting dental implants, you may need a sinus augmentation to ensure optimal results with dental implants.
Ridge Augmentation
This technique is performed to recreate the natural contour of the gums after a tooth is missing. A ridge preservation procedure preserves bone tissue after tooth loss so the bone and soft tissue do not collapse into the sockets.