Skip to Content
Sedation Dentistry in Houston for a More Comfortable Dental Visit
Many of the patients of sedation dentistry in Houston, TX are fearful about coming in to see us for a procedure, or they may have dental anxiety or fear about visiting the dentist in general. If this sounds like you, talk to us about options for sedation dentistry in Houston, TX. We offer several options for patients who need some relief from anxiety, and we are here to ensure you enjoy a comfortable, stress-free visit. We offer IV sedation dentistry in Houston, TX and other options to reduce discomfort and help you feel more relaxed during treatment.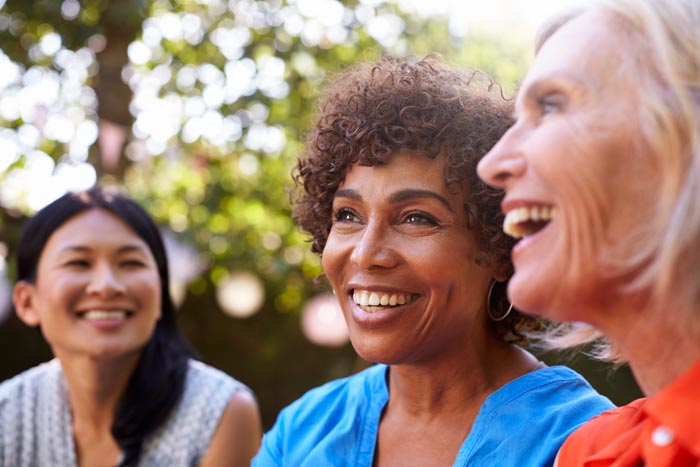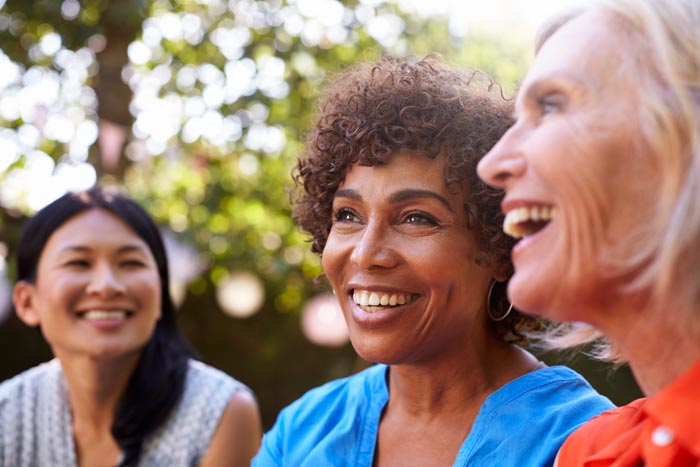 Oral Sedation
This is a popular form of sedation that involves taking anti-anxiety medication before arrival. You will feel calm and relaxed during treatment and will need someone to drive you to and from the practice. Most patients enjoy a nap after their visit and may experience some amnesia.
IV Sedation
Dr. Syed Khalid is a provider of IV sedation dentistry in Houston, TX and may recommend this form of sedation if you have a hard time getting numb or have high levels of dental anxiety. We administer drugs intravenously to help the patient become numb and sleepy. We monitor your vitals the entire time.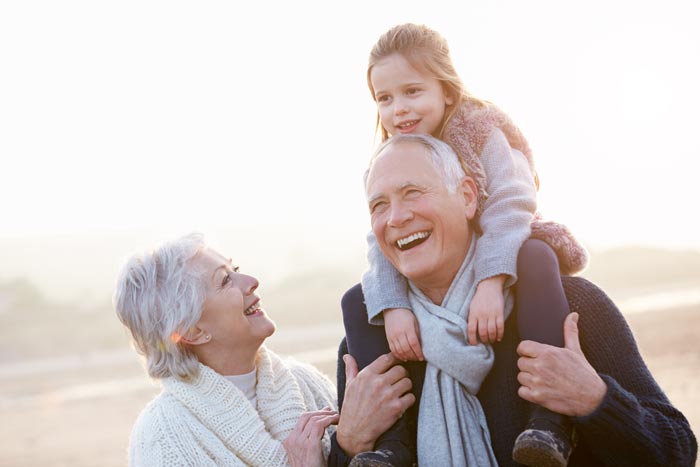 Nitrous Oxide
Also known as "laughing gas," nitrous oxide helps to induce a deep state of relaxation and even euphoria in some patients. You inhale a colorless and odorless gas through a face mask and will feel its effects within minutes. We control the depth of sedation the entire time and you will feel normal within minutes of the gas being stopped.
Local Anesthetic
We perform a number of procedures that only require numbing certain areas of the mouth. When this is the case, Dr. Khalid will inject anesthetic directly into the gums or inner cheek to numb the tissues. The numbing effect lasts for several hours and since you are not sedated, you can drive yourself home after the visit.